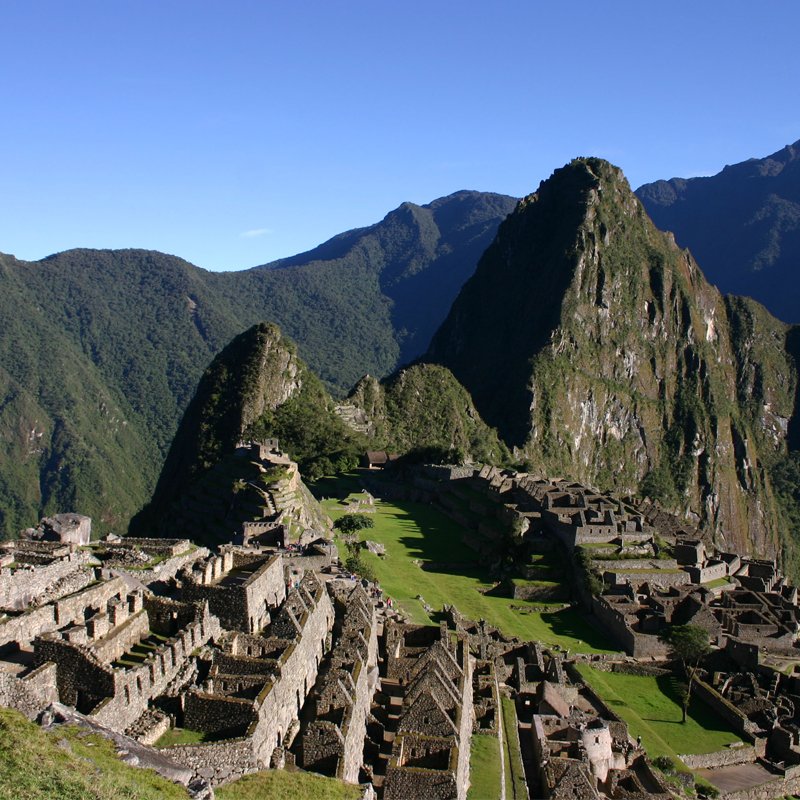 Machu Picchu
Machu Picchu was built in the classical Inca style, with polished dry-stone walls. Its three primary structures are the Intihuatana, the Temple of the Sun, and the Room of the Three Windows. Most of the outlying buildings have been reconstructed in order to give tourists a better idea of how they originally appeared.
AMAZING DESTINATIONS
We provide small and large groups travel experiences that are curated specifically for every groups desires, goals, and interests. Choose your destination and our tour professionals will craft an unforgettable experience.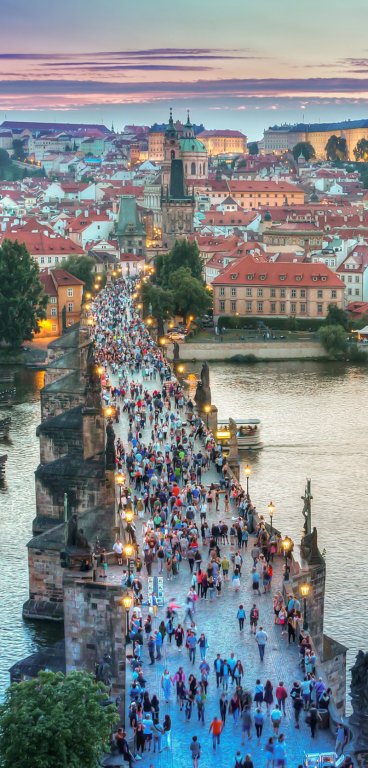 Charles Bridge, Prague
Charles Bridge is a stone Gothic bridge that connects the Old Town and Lesser Town (Malá Strana). It was actually called the Stone Bridge (Kamenný most) during its first several centuries.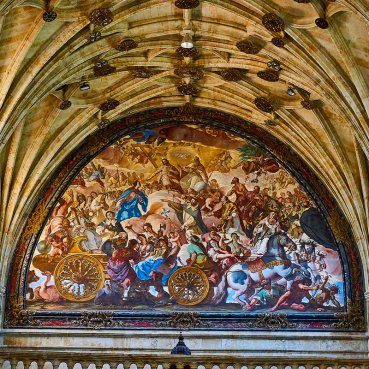 Old Cathedral of Salamanca, Spain
It was founded by Bishop Jerome of Périgord, in the 12th century and completed in Romanesque/Gothic style in the 14th century. It is dedicated to Santa Maria de la Sede (Saint Mary of the See).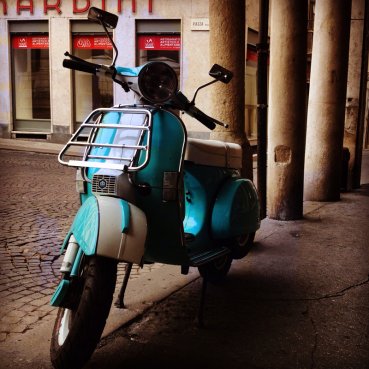 Rome
It is the fourth-most populous city in the European Union by population within city limits. It is the center of the Metropolitan City of Rome, which has a population of 4.3 million residents.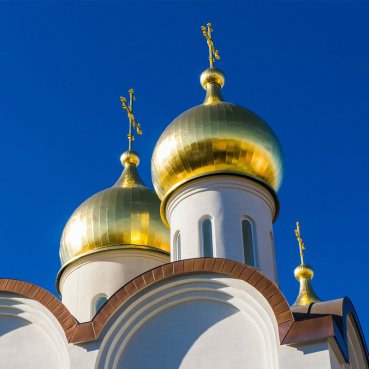 Christ the Savior Cathedral
The original church, built during the 19th century, took more than 40 years to build. It was the scene of the 1882 world premiere of the 1812 Overture composed by Tchaikovsky.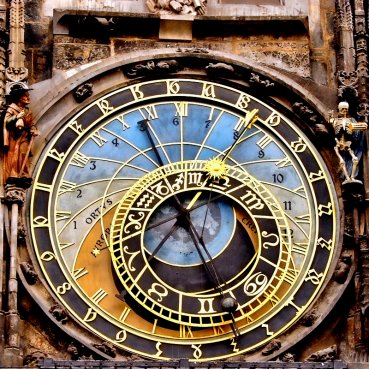 Prague Astronomical Clock
The clock mechanism itself has three main components: the astronomical dial, "The Walk of the Apostles", and a calendar dial with medallions representing the months.
Our custom tours offer amazing experiences for business & corporate groups as well as smaller groups looking for excursions based on lifestyle and special events.
Browse through a few featured tours based on some of the most popular destinations and attractions we've discovered for our clients.
Travel to the Mediterranean Sea and visit majestic bordering counties Greece, Italy, and Spain.
After your done visiting the thousands of historical attractions, wine and dine yourself in a traditional Roman restaurant…
Experience Italy's world famous wine and dining like you never have before.
THE TASTES
"You don't know Italian food until you've really tried it in Italy. There's more to experience than we can fit in any one trip! Can't wait to go back."
AMAZING TOUR
"It is always sad to leave a place to which one knows one will never return. Such are the melancolies du voyage: perhaps they are one of the most rewarding things about"
GREAT DESTINATION
"We leave something of ourselves behind when we leave a place, we stay there, even though we go away. And there are things in us that we can find again only by going"
BEFORE YOU TRAVEL, MEET US
With over 80 years of combined travel, tour, and guide experience, BOP Travel provides only the most exclusive, hands-off traveling experiences to groups of all sizes. Learn about what makes our travel experiences unique.
LEARN MORE
Discover new destinations, top attractions & events, and get travel tips from the pros. Learn how to really experience travel with small and large groups.